Continuing my weekly summary of stock photos – this week, I have a collection of images from various trips and some studio shots. My first one is a from a test of the Canon G1X taken on a trip to Glen Echo in Maryland. The G1X has an APS-C sensor with a fixed zoom lens, and so far, I have been very impressed by the noise level. The weather was a bit cloudy at Glen Echo and so I am not sure how well they will be received at the stock agencies, but we will see!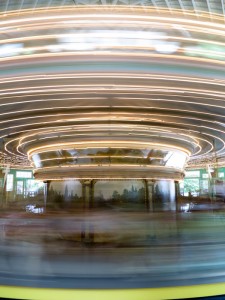 Then I thought I would try a concept approach – taking a picture of a hand holding an imaginary smartphone with the other hand pressing the screen. This set earned me my strangest rejection ever from Shutterstock: "Long Nails"!!
Over the last weekend, I went on a trip to Skyline Drive and the Shenandoah National Park with my camera club. Great time hiking to a sunset location (where I set myself up to take HDR images of the sunset) and then up at sunrise to try to capture the deer and fawns in Big Meadows before it got too crowded.
Finally, back to the home studio to take a set of images showing a worried or thinking man. The model was a bit problematic, but the lighting is quite good!