Perhaps this is a hopeful title! However, I became very disillusioned with the performance of my personal stock agency site (BackyardStockPhotos.com) over recent weeks with its hosting at BlueHost. I track the response time of the site using Pingdom. This site sends a page load request every 5 minutes and graphs the results. As you can see, there have been some good times, but some horrendous page load times as well: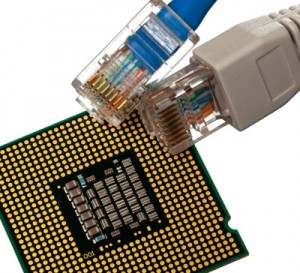 6 seconds is a long time to wait for an image to appear, and when it gets to 12, I can imagine that anyone searching for a particular image, or just waiting for the license page to come up, would give up and go elsewhere. As I've decided to really make my own site a profitable venture, I decided to invest in some proper hosting arrangements and move away from the low cost general hosting that BlueHost provides to professional hosting from a local (to me) company called ServInt. I've known some of the executives of this company since the late 1990s and they are still running the show – which gives you a good idea of how long it has been in business. I found the pre-sales discussions to be very helpful. They happily talked to me for an hour or more about different sorts of hosting, and I decided to go with their VPS product – a virtual server environment with all the resources assigned to me. I can add my other websites to this server in future, but for now it just hosts my Stock Photo agency. Their technical team handled the complete migration of my site from BlueHost, and responded to all the various teething issues very quickly and competently – I consistently got the feeling that the Operations team are themselves highly skilled engineers, and regardless of the time of day or night, they picked up where the previous engineer had got to, and fixed the next issue for me. As you can see from the graph, I am now in the 2-3 second load time. The downside – Bluehost was $4.99 a month, ServInt is $49.95 a month although a 10% discount for signing up for a year reduced that total.
Will it translate to sales – I've focused first on getting my images online – I'm now up at 1720 or so – and the recent changes in the Symbio software to allow a much smoother purchase without registration should help as well. As the community grows (now at 165,000 images), I'm hoping the networking effect will also help!
Watch this space!